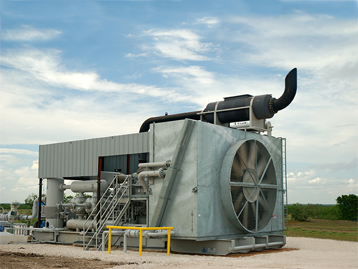 PMLP offers infield gathering infrastructure that includes high and low pressure gathering, as well as gas compression and dehydration. From the wellhead to the final connection point, PMLP can design central production facilities of any size and scope, with a promise to have our customer's commodities connected to market on time, with designs that minimize both facilities cost and fuel consumption from ongoing operations.
Read more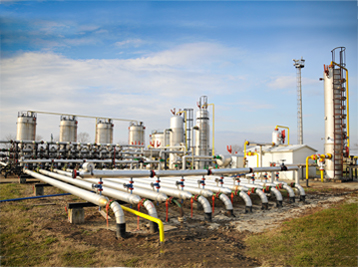 PMLP can connect and market customer commodities to multiple outlets and markets to maximize flow assurance and producer netbacks. By combining a macro-level understanding of the US commodity market with extensive experience across all major domestic basins, our marketing group is here to help producer hydrocarbons obtain the highest value available.
Read more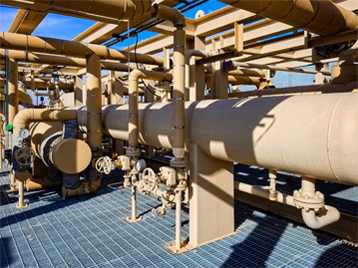 PMLP has proven experience in the design, installation, and operation of a wide variety of natural gas processing and treating plants. With a project list that includes 100+ plants, we understand that not all P&T needs fit into the same box. PMLP will custom design a plant and process that is specific to our customer's needs.
Read more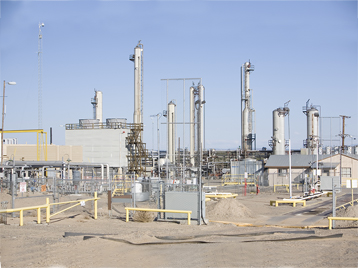 PMLP is experienced in the gathering, storage, and liquids handling associated with all crude, condensate, and NGL production. Through the construction of centralized stabilization and liquids handling down to site-specific vapor recovery solutions, PMLP can improve customer economics through the recovery of valuable NGL, enhanced pricing on stabilized crude and condensate, and reduced flash emissions and environmental impacts.
Read more